Biography
FROM THE BUSINESS JUNGLE TO THE BEACH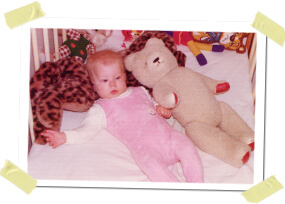 All throughout my childhood and teenage years, pictures of surfers were decorating my bedroomwalls. However, born and raised in Vienna, Austria, with the nearest access to the ocean many thousand kilometres away, the surfer-lifestyle seemed unattainable. Brought up in a conservative home, the way was clear: high-school, then studying in order to find a decent office job… the 'usual', I would call it.
Pretty brainwashed of society I accepted my lot, however, wanted to do it in the fast lane, i.e. study as quick as possible, preferably abroad, and then move to one of the of the world's business-metropolis, like London, New York, find a good job and work my way up, earn big bucks and look down from a posh office on top of a massive skyscraper ideally close to the ocean as deep inside my passion for the beach and surf has always kept on burning…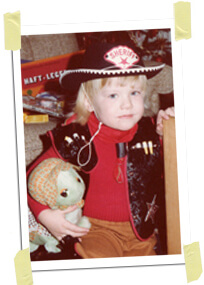 And so I did: I graduated from high-school with distinction, obtained a Bachelor of Arts Degree in Tourism & Marketing from University in Scotland and moved to London. At the age of 24 I requested a transfer with the company (a global financial publisher) that I was working for at that time to their offices in New York. I was offered a vacancy in Hong Kong instead and accepted. Shortly after my relocation to Asia, I got rather bored of the finance industry and landed a once-in-a-lifetime job: Marketing Manager for the leading media group in adventure travel & extreme sports 'Action Asia'. At the age of 25 I had an office in a skyscraper in Hong Kong's amazing skyline with a secretary almost twice my age and I was traveling the world.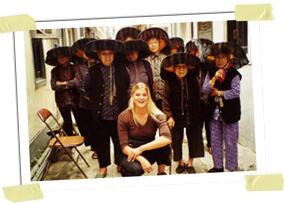 In Hong Kong everyone lives to work and work is life. I got more and more drawn into the 'we need to work harder, to earn more money, to buy more stuff that we believe makes us happy as a trade off for having less and less time to live and enjoy life' – attitude of today's society until one day in 2002 when the v e r y magazine that I was working for featured kitesurfing  'the new sport of the century –  a revolution in the water'. What I read back then and the first photos that I saw stimulated a deep obsession and the wish to learn…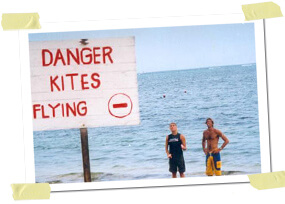 Shortly thereafter during a business trip to Bali, I did a basic course which unfortunately due to a lack of wind consisted mainly of flying small kites on the beach. I still bought myself second hand equipment that I carried back to Hong Kong. Months of no-wind everywhere I went followed. The obsession inside growing stronger every day… until the day I decided to go for it and to live my dream: I quit my lifetime-job in Hong Kong, came back to Europe and went for one month to Morocco where I learnt for real!
Being declared as 'total nutcase' by friends and family, my father questioning how I could have passed high-school final exams 'without a brain' and so on, could not stop me. My mind was set, not even surgery and near-amputation of the big toe on my left foot right after my trip in Morocco where a small cut turned into hardcore gangrene of bone and tendon could stop me.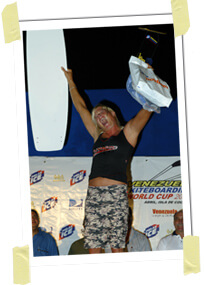 5 months of super focused training in Venezuela followed and off-I-went to my first competition: The 2003 PKRA Kitesurf Worldcup at the Lake Podersdorf in my home country Austria. I came 7th, a very pleasing result, my commitment and hard work had paid off. The rest is history, that's when my mission 'kitesurf professional' has started for real.
Read more about my 'adventure of living my dream', all across kitegabi.com!  Check out my portfolio, view on freeride and competition, sponsors, itvs and more.  Enjoy & please send me your feedback, I'd love to hear from YOU !