Freeriding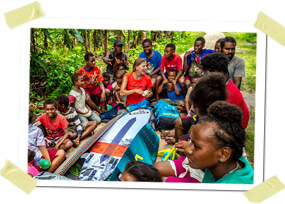 "Passionate about riding new spots, exploring yet to me unknown countries and people, diving into different cultures, sharing the pure joy of kitesurfing with kindred mates all around the world no matter their background, age or mother tongue and spreading this energy all around" – my definition of the true freeride spirit."
For me 'freeride' is the real soul of kitesurfing and its purest form. It goes without saying that competition pushes the sport and thus is of vital importance to the development and progress of kitesurfing. Me, I've done my share over the past years, today I promote the sport in a different way. I'm writing articles in several languages for leading International kitesurf- and lifestyle magazines from Canada to Russia.
I also have recently started to work with TV and already produced several programs, beautiful short films, and reports. More to come !!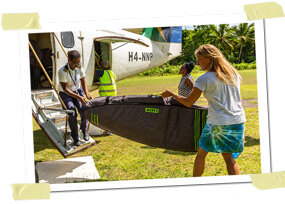 Traveling our stunning planet earth in the quest for new spots certainly is an amazing adventure that I want to share with the world.  The energy that Mother Nature gives me whilst becoming one with the elements, is a gift, to pass it on and spreading that energy when I step back on land my philosophy.  Check out my already published articles and a selection of videos in my portfolio!